GPNS
GPNS is an Algerian Registered Company, established in 2010 and holds an official approval, Category C, defining its activity in the private Guarding sector and transport of funds and sensitive products, in accordance with Executive Order No. 94-65 of March 19, 1994.
HSE Policy
GPNS attaches great importance to the professionalism of its agents, their application of instructions and safety procedures and their discretion, therefore responsiveness and efficiency are the strengths of GPNS policy.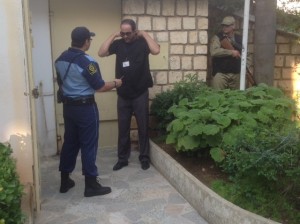 GPNS is committed to protect the health and safety of their employees, their Clients personnel and property, the integrity of the surroundings and preservation of the environment which is noted in our Declaration of the Health Safety and Environment Policy.
These commitments are to: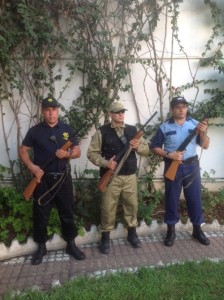 Adherence to legal and regulatory requirements of HSE in all GPNS activities
The development of a preventive approach to risk management of accidents;
incidents, occupational health and environmental protection.
GPNS Improved HSE performance through the implementation of an Integrated Management System Health, Safety and Environment.